ORGANIC APULIAN WHITE BEANS KG. 5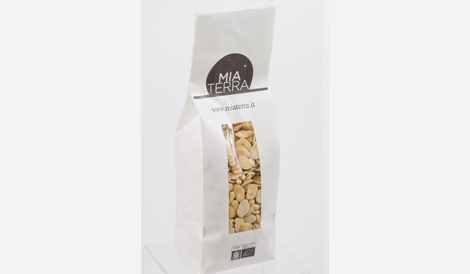 In the Apulien cuisine we could never do without our legumes!
At Mia Terra, chickpeas, white beans, small red lentils and black chickpeas are organic, as is everything else we cultivate and produce.
Cook them in salted water, as natural as they are. Then saute them shortly in a pan together with our "Cicatelli" and season with some olive oil…
the Mediterranean diet is served!
---
Weight: 5kg
---
---